Artist . DJ . Producer - DIRK
The energy I get from a crowd is what keeps me going. It is a privilege to be given an oppurtunity to create memories together with a lot of different people who are ready to have a good time. Off stage I am making music, creating art, and learning to play the saxophone. It is hard to pick a label, but Artist might be the best fit.
Upcoming
Oud en Opnieuw
Van der Valk Hotel Lelystad, Lelystad
Vrijmibo
SEC eten & drinken, Oisterwijk

Not all events are listed, and shows are subject to change. Check the bookings page for more.

Art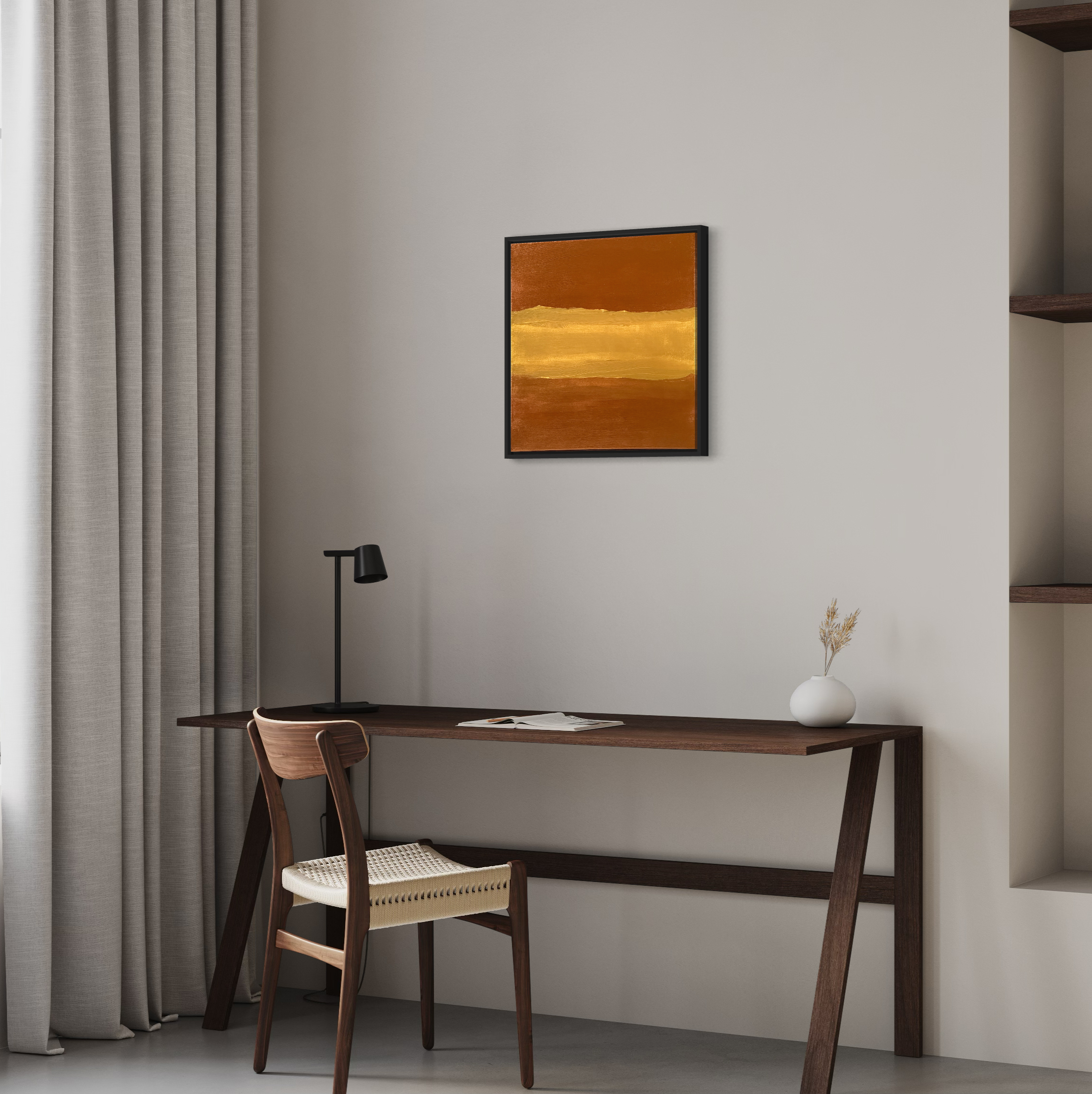 Instagram
How should I keep in touch?
Subscribe to my email list and I'll make sure to keep you up-to-date on the latest.